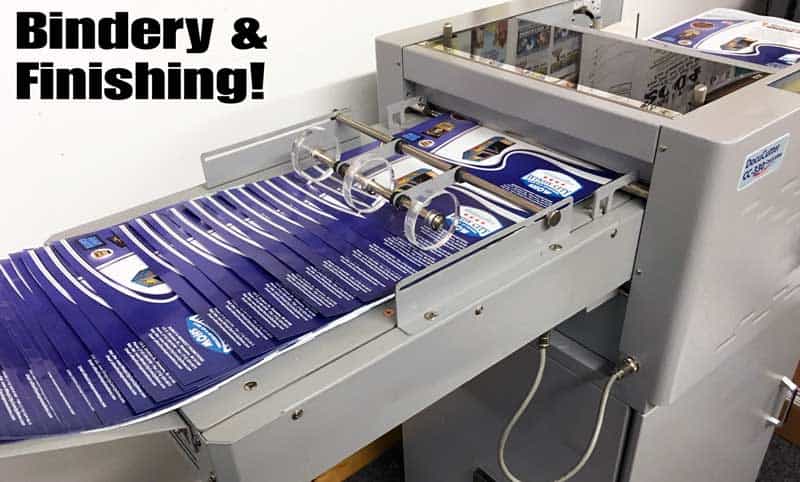 Print & Web Promotional Business
Website Design, Printing, and Digital Marketing
Print Services
Offset and digital color printing, variable data printing, banner printing, and flexographic label printing.
Digital Marketing
Social Media Marketing, Google Analytics, Email Marketing, Google Advertising, Online Search Strategies, Search Engine Optimization Services
Graphic Design
We do more than just print.  Typesetting, page layout, logo design, and website design.   We're ready to turn out a professional look for your next project.
Finishing
Booklet making, collating, numbering, creasing, perforating, scoring, padding, cutting, folding, tabbing, stapling, and UV coating.
Serving
Schools, government agencies, clubs, organizations, and business to business.
Web Design & Development
Offering outstanding web design and development services for your business
Web Hosting
Our websites are hosted on professionally managed web servers.
Social Media Marketing
We can manage your Facebook account to help you with your social media engagement.  Ask us what we can do for you!
Marketing and Consulting
We have over 20 years in the print & website design world.  Let us help you to understand the ins and outs of it all!
Search Engine Optimization
We offer search engine optimization services for our clients.  It's not just having a site, it's having your site found!   
Maintenance
We provide updates/maintenance plans for our customers.  We know you have a business to run, and spending time making changes is probably not on your schedule
Printing, Graphic and Website Design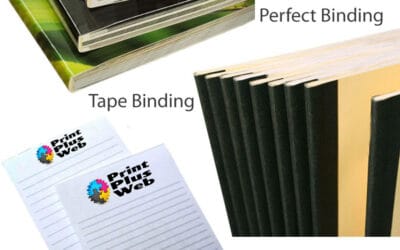 Perfect BindPerfect Binding is a widely used soft cover book binding method that resembles a paperback book and comes in a wide variety of sizes. The pages and cover are glued together at the spine with a strong yet flexible thermal glue. The other three sides of the...
Print Plus Web By Zurko Promotions