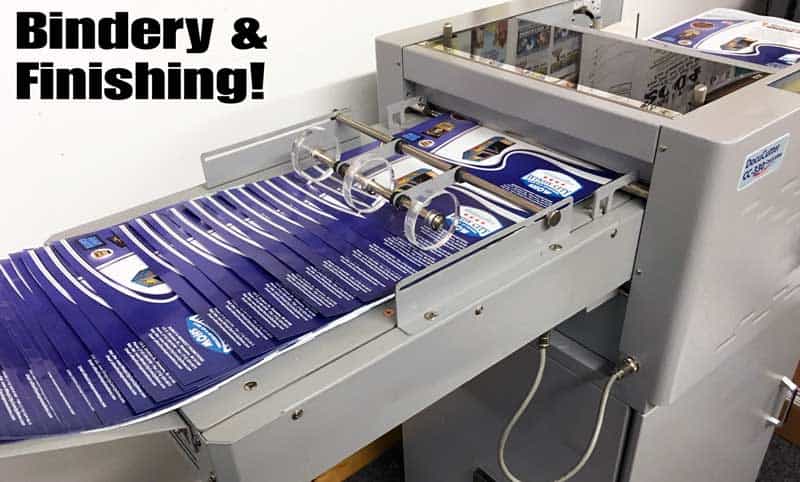 Print & Web Promotional Business
Website Design, Printing, and Digital Marketing
Print Services
Offset and digital color printing, variable data printing, banner printing, and flexographic label printing.
Digital Marketing
Social Media Marketing, Google Analytics, Email Marketing, Google Advertising, Online Search Strategies, Search Engine Optimization Services
Graphic Design
We do more than just print.  Typesetting, page layout, logo design, and website design.   We're ready to turn out a professional look for your next project.
Finishing
Booklet making, collating, numbering, creasing, perforating, scoring, padding, cutting, folding, tabbing, stapling, and UV coating.
Serving
Schools, government agencies, clubs, organizations, and business to business.
Printing, Graphic and Website Design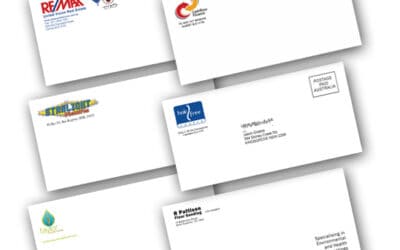 There are several different ways that the industry prints envelopes such as offset, flexographic, and digitally. When it comes to choosing the best method for printing envelopes, there are certain criteria that need to be considered. A few of these...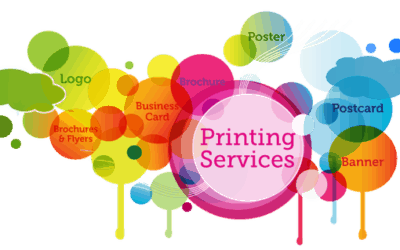 The Print Plus Web, Inc., is a locally owned and operated full service print shop. Our goal is to become an extension of your business and to help you grow in this ever-demanding economy using the print media. We have a team of dedicated employees that are very...
Print Plus Web By Zurko Promotions