Large Format Scanning Services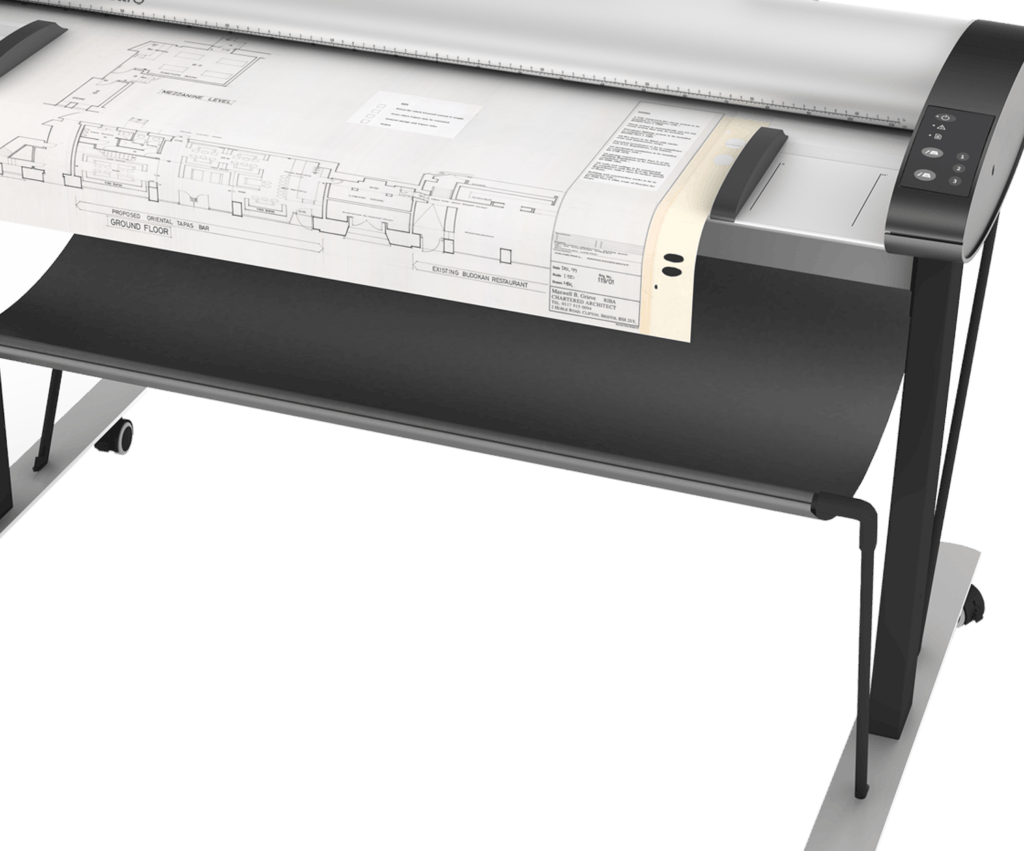 Convert Your Large Format Documents to Digital!
Smooth Solutions provides high quality large format scanning services for all types of oversized drawings and documents. We expertly scan engineering drawings, architectural drawings, blueprints, site plans, surveys, maps and more.
Once digitized and indexed, oversized documents can be accessed and shared without effort. Having a digital backup of your large format documents results in a multitude of benefits. Ultimately you will save time, money and have peace of mind knowing that your vital data is archived and protected.
Engineering Drawings

Project Plan Scanning

CAD Drawing Scanning

Architectural Drawing Scanning

Blueprint Scanning

Map Scanning

Survey Scanning

Highway Plan Scanning

Poster and Scanning

Over-sized Photo Scanning

Manufacturing Design Scanning
BW SCANNING PRICING Guidelines to provide you some idea about the estimated cost for your scanning project:
$0.50 for 18″ x 24″
$0.80 for 24″ x 36″
$1.00 for 36″ x 48″
COLOR SCANNING PRICING Guidelines to provide you some idea about the estimated cost for your scanning project:
$0.95 for 18″ x 24″
$1.50 for 24″ x 36″
$2.50 for 36″ x 48″